THE BEST GAMERS - The LATEST Updates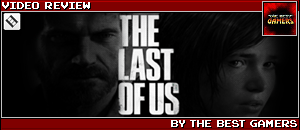 The Last of Us is Naughty Dog's latest movie for the PS3 and many are considering it to not only be the best game this year, but maybe even the best game of this generation? Does this title truly live up to such praise? THE BEST GAMERS grab some popcorn and sit down with this interactive movie.
Aisha Sony closes off this year's E3 by unveiling final details about the Playstation 4.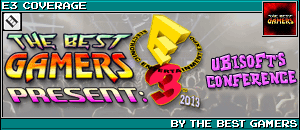 Aisha Tyler disgusts the audience by masturbating publicly during Ubisoft's conference.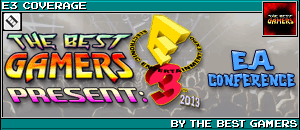 EA unveils cars and a movie about a car. Welcome to EA's E3 conference.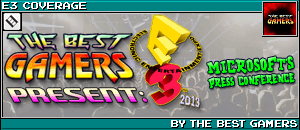 Welcome to E3 2013! THE BEST GAMERS are here to give you their commentary over the conferences with a SPECIAL GUEST! Microsoft kicked the show off with the Xbox One unveiling the future of quicktime events and boredom.
Summer time gamers time to hit up the beach, throw away your sun screen (that shit is for losers), and shoot a zombie in the head cause for some reason a whole bunch of idiot retard zombies followed us onto this dumb stupid island. Dead Island Rip2ide is out and ready to get sand everywhere and get really itchy. With stats and first persons and crafting and clicking and whatever is this the new king of the zombie games? Does anyone even care, hello???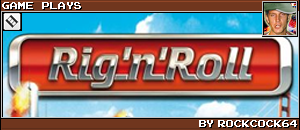 Get ready for the most intense trucking experience you'll ever witness at the slowest speed you'll ever witness.