THE BEST GAMERS - Archived Updates - Page 2
while i am not too hot at basketball i sure am a fan so i was thrilled to be given the chance to become a WORLD BASKETBALL MANAGER 2010. get ready for some hardcore dunks and junk in this worldwide battle for basketball supremacy.
heybgamrs scarry harry is thesSPoookiest gameiddidnt evenn onot ever playd. whtas even scarir than a harry? a gost? a prumpkin?? donotevnen nowath tis one if yourcthe faint of hrert...
the ship is a murder simulator about being a guy on a boat who makes the people not alive anymore. as promised i do deliver a headshot, keep your eyes peeled for it.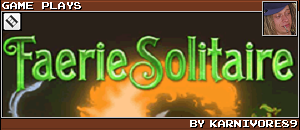 today i play my first game that you (the fans) gave me: faerie solitaire. card games AND girly junk? why did someone make this?? well even though i heard that card games are not even good and are probably bad, a babys gotta do what a babys gotta do so here is my play through of faerie solitaire for you.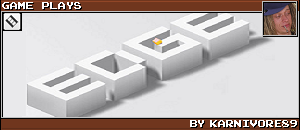 hey gamers it's your boy kvore here bringing you the games you gave me to play. today we take on edge, a game about blocks and being bored. i guess you could say i am on the EDGE OF MY SEAT to dive into this one although i guess you could also tell i would be lying.
its here, the next big indie game that i never heard of! after 5 years in developpment fez is on the xbox and nobody probably bought it because they are too busy playing call of duty. this one is about big pixels and something i dont care. but is it any good or is it just another indie game? its just another indie game. heres a video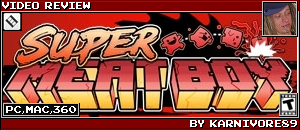 I may have been doin some hard time for some hard crimes but that doesn't mean the gaming has to stop. It just means it has to stop being good. Watch this really cool review of an old game only dummies care about.