THE BEST GAMERS - THE BUZZ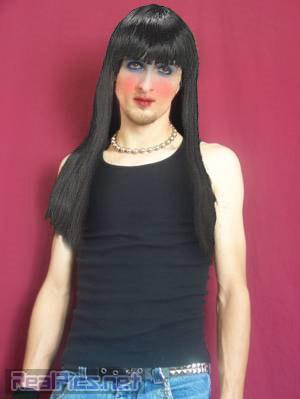 TERRARIA CREATOR IS LAME
ROCKCOCK64 - Our latest and greatest review was peaking at nearly 50,000 views and we got almost 500 new subscribers from it! If you were looking for a Terraria review, our review came up since we have the best coverage.
The issue? The creator is a loser. Oops!
This morning we all awoke to a copyright claim about our video. Good thing our video doesn't violate copyright in any way since footage is fair use.
Hopefully it'll go back up soon, glad to know apoet001 watched our review.
You obviously can still watch the video on our site. Feel free to also spread the word of how lame the creator of Terraria is.
//id=Story1305874247