THE BEST GAMERS - THE BUZZ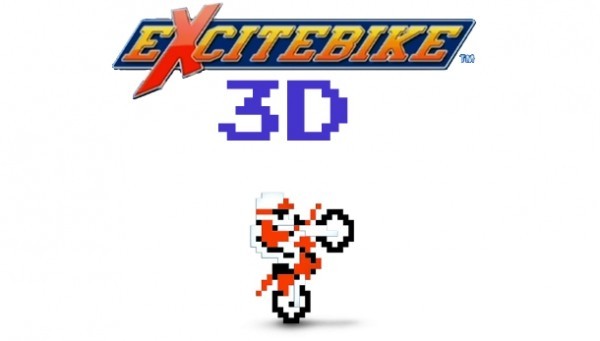 EXCITEBIKE ON THE 3DS
MURDARMACHENE - If you played this game, it was about motorcycles.
If you have a 3DS and you get the update for the store, you get this game about motorcycles for free. It's better than spinning Pokemon around in 3D I guess.
It's only free for a limited time though, which is cool because I doubt anyone is going to pay a cent for this game.
//id=Story1307020346