THE BEST GAMERS - THE BUZZ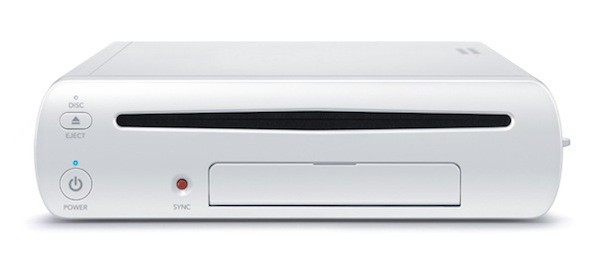 WII U? P.U.!
KARNIVORE89 - So yes, it is a new console. What can it do? Nobody has any fucking clue, but they know what that controller can do, so I guess that's the big thing. HD visuals are the promise. The price of this thing? Probably a lot, judging by how fucking stupid the controller is.
Nintendo kept referring to this stinker as a controller and nothing else, while other people kept calling it a console. On the show floor it's there though, it is a new system. Honestly I wish it was just a controller, I don't want to blow money to play with this shitty iPad controller. $120 per controller I am going to guess?
//id=Story1307475146