THE BEST GAMERS - THE BUZZ

INDIE GAME ROBS CUSTOMERS
ROCKCOCK64 - Project Zomboid is some piece of shit indie game. Minecraft came up with the great idea of trusting your money with some fat unprofessional idiot before you even get a product, and now Project Zomboid introduces the risk of trusting indie games by robbing all of its customers after ending development. Bitch got owned.
The creators said all their computers in existence ever got stolen and that is why they can't make the game, but also they can't refund people because it'd make Paypal explode.
"Fuckers can keep their FPS's, what's the point? Fuckers." ~Project Crybaby Team
Losers and gay babies are trying to defend this stupid shit but it's clear what happened, especially when they creators closed their Twitters after telling their fans to go fuck themselves for not believing them and wanting a refund. This is indie games everyone.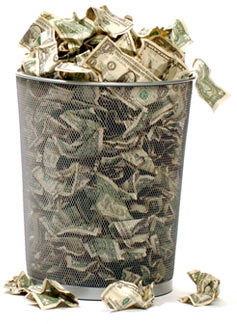 "Due to us using the money to actively fund development, and therefore to protect ourselves and our transaction handlers from the risk of some mass refund request, we need to state that we do not accept refunds officially. We are not legally bound to provide additional updates, and you are paying for the product as it stands now." ~Robbery Contract
This is what you get for trusting indie game developers. Can everyone realize indie games suck dick now? At least companies are reliable and give you an end product, idiot.
//id=Story1318832210