THE BEST GAMERS - THE BUZZ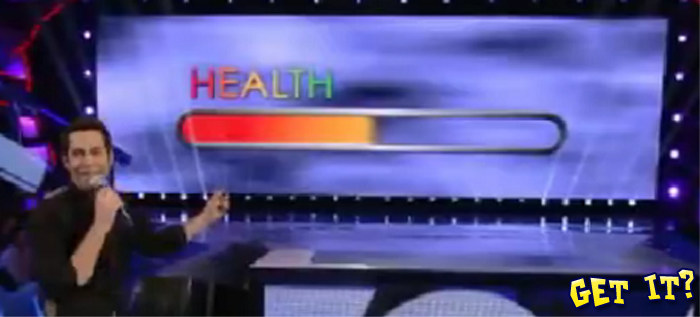 VGA'S 2011 SUMMARY
KARNIVORE89 - We streamed our coverage of the VGA's last night and learned a lot about gaming. The lesson is, if anyone tries to acknowledge any little bit of the VGA's as something that mattered to gamers, they're a fucking idiot and don't deserve your attention and probably go take a long walk off a short pier.
Almost the entire show was completely unrelated to games and was big piles of advertisements and hired celebrities (except I don't know who the jackass hosting the event was?), although if you ever have seen the VGA's you knew all this.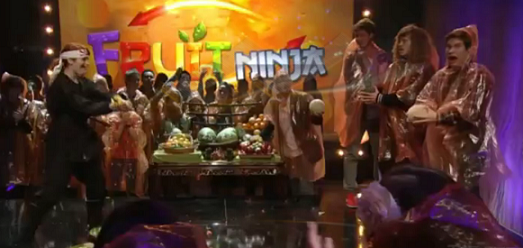 The difference now is that game journalism is in a position to accept the VGA's as something that matters in some way. Never in the past did anyone lie to themselves that this shit mattered, but we have come to the point where everyone can lie to themselves about the quality of anything.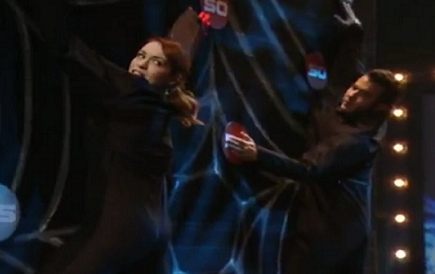 Charlie Sheen was there, remember him? He was that funny joke from months ago that isn't relevant. There were some really good Scott Pilgrim jokes, wonder why that movie bombed? Pretending you have traits from a video game in real life is genius, the tea-bagging joke they kept doing was great because of that.
Our stream also got blocked a bunch of times because of covering the awards, even though covering an actual game event like E3 was okay. It also was commentary so there's no issue there?
I would comment on the games shown off but I barely even remember what they were, I just remember lots of commercial breaks, celebrities, and a musical number we had to mute for the stream since it was so offensive.
Merry Christmas gamers, let's pretend this never happened and never cover this shit again.
//id=Story1323647172