THE BEST GAMERS - WRITTEN REVIEWS - Page 1
ipf you tinkyour stilplaying portal 2 you are dump idiot?? read mymrebiew on portal 2 and learnwhy gabe is fatt and dosnent even like jokse???
Holypcow gamers it has beeb such a logn time since my last rited wriview. Apltlonglast here's the TF2 with MORE details why it's a game.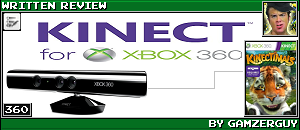 Gamzerguy is here to bring you the very first article on the whole website.
Now you can READ about the Kinect and why it's for babies.