THE BEST GAMERS - VIDEO REVIEWS - Page 1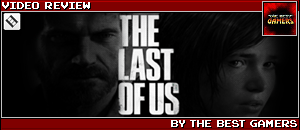 The Last of Us is Naughty Dog's latest movie for the PS3 and many are considering it to not only be the best game this year, but maybe even the best game of this generation? Does this title truly live up to such praise? THE BEST GAMERS grab some popcorn and sit down with this interactive movie.
Summer time gamers time to hit up the beach, throw away your sun screen (that shit is for losers), and shoot a zombie in the head cause for some reason a whole bunch of idiot retard zombies followed us onto this dumb stupid island. Dead Island Rip2ide is out and ready to get sand everywhere and get really itchy. With stats and first persons and crafting and clicking and whatever is this the new king of the zombie games? Does anyone even care, hello???
After some downtime THE BEST GAMERS return to take a look at one of the first games released in 2013. Is this big big brawler worth your time and half the money of a normal game?
its here, the next big indie game that i never heard of! after 5 years in developpment fez is on the xbox and nobody probably bought it because they are too busy playing call of duty. this one is about big pixels and something i dont care. but is it any good or is it just another indie game? its just another indie game. heres a video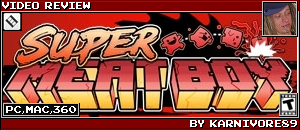 I may have been doin some hard time for some hard crimes but that doesn't mean the gaming has to stop. It just means it has to stop being good. Watch this really cool review of an old game only dummies care about.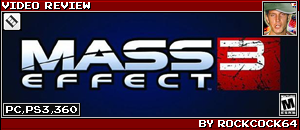 bioware's big blockbuster best selling hit mass effect has finally pushed out its third game. third time's the charm but the first two were really popular, so this one is going to be great, right? i heard there is sex in it so it has to be good maybe.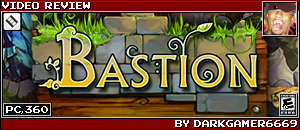 We've all seen these so called "beautiful" games being cranked out left and right these days. I decided to pick up another one and give it a chance after washing the taste of Braid out of my mouth. Let's see if Bastion can live up to the hype, or will this just be another game who's visuals are enough to stun idiots into thinking it's worth their money?