THE BEST GAMERS - GAME PLAYS - Page 1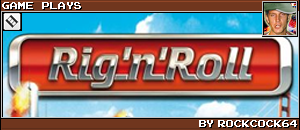 Get ready for the most intense trucking experience you'll ever witness at the slowest speed you'll ever witness.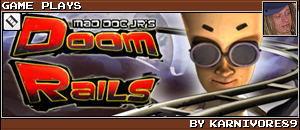 Are you ready for one rollercoaster ride of a game? It's not a very good rollercoaster ride but it is a game and I have to play it.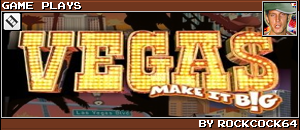 It's time to make it big in Vegas gamers. Slots, dice, poker, these are all things you can forget about playing in the new hit game Vegas: Make it Big.
The second part of this spooky poopy dead person future is now here as we explore more science facts and start getting into some real action.
What if there was an RPG where you fought monsters with puzzles? Who cares but here's Puzzle Chronicles which is a game that actually costs money.
Back to reality gamers, and in this reality the whole world exploded all over the place and the apocalypse happened. Thrills chills spills and hard facts about the future all in S.T.A.L.K.E.R. Clear Sky.
while i am not too hot at basketball i sure am a fan so i was thrilled to be given the chance to become a WORLD BASKETBALL MANAGER 2010. get ready for some hardcore dunks and junk in this worldwide battle for basketball supremacy.