THE BEST GAMERS - GAME PLAYS - Page 2
heybgamrs scarry harry is thesSPoookiest gameiddidnt evenn onot ever playd. whtas even scarir than a harry? a gost? a prumpkin?? donotevnen nowath tis one if yourcthe faint of hrert...
the ship is a murder simulator about being a guy on a boat who makes the people not alive anymore. as promised i do deliver a headshot, keep your eyes peeled for it.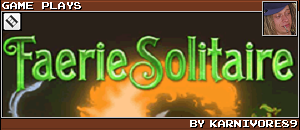 today i play my first game that you (the fans) gave me: faerie solitaire. card games AND girly junk? why did someone make this?? well even though i heard that card games are not even good and are probably bad, a babys gotta do what a babys gotta do so here is my play through of faerie solitaire for you.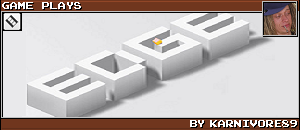 hey gamers it's your boy kvore here bringing you the games you gave me to play. today we take on edge, a game about blocks and being bored. i guess you could say i am on the EDGE OF MY SEAT to dive into this one although i guess you could also tell i would be lying.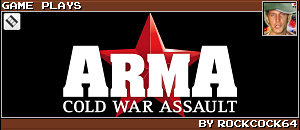 arma is probably the second best war game i have ever played. if you want to steal a car, look no further than arma for delivering the best bike stealing experience.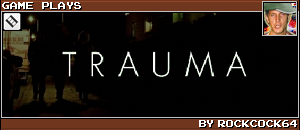 an indie flash game you pay for. that sums up trauma, you don't need to watch this one now. this is maybe the worst game you can buy for the PC?
this shooter is for the nerds on account of the fact that you need half a life to play this game. it is called half life because of that or because the game is only half done.