THE BEST GAMERS - VIDEO REVIEWS - Page 2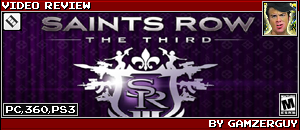 haply newbyear gamrs! dos sturnts rob the thirb REALyDelvier the BESt gankstler eggspeciernce?? herbsmy new revieWatch it please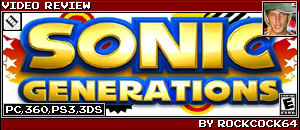 Merry fucking Christmas.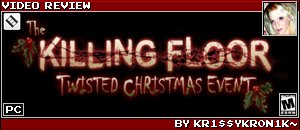 how do you type an update thank you uh huh it's going to be stop it omg o um g lil omg big omg don't put that on the front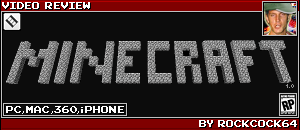 Minecraft. Again.
It's "complete" now so here's a review covering absolutely everything.
I'm never touching this shit again.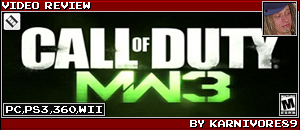 You've all been waiting for it. The true Game of the Year, finally reviewed by TBG. You might wanna wear a helmet while you watch this one. It's one wild ride. B)
Tips, tricks, quips, and a very special interview. Get ready gamers!
As Halloween approaches, the gamers have gathered together to talk about their favorite spooky videogames to play during the month of October. Darkgamer6669 hosts this years spooktacular as the gamers spook the snot out of you. Viewer beware, you're in for a scare, in this 20 minute Halloween special.
its here, the lastest and greatest big release! rockcock 64 checks in on the long awaited sequel to deus ex and finds out if it would be better as a deus-over